RENNKIT™ / Tractive Technologies / Function First / OS Giken LSD / Phenix Engineering / Zunsport / Girodisc
---

PATENTED eRam Kit™ ALL-ELECTRIC WING SYSTEM

997.2 Turbo with 4″ SuperFast eRam Kit™
Broken Wing?  Don't waste your time or money on inferior hydraulic mechanism repairs or fixed height stalks. Why risk a power steering fluid leak into the engine bay or down the back bumper?

Only RENNKIT™ offers a patented economical and permanent all-electric solution to easily replace the troublesome factory hydraulic wing mechanism.  Works exactly like factory system.  NO MORE SPOILER WARNING!  Our eRam Kit™ is offered in various heights and speeds.
NO MORE HYDRAULICS!™
996 Turbo eRam Kit™ Details – Click HERE
997 Turbo eRam Kit™ Details – Click HERE
Carrera GT eRam Kit™ Details – Click HERE
RENNKIT™  Options / Accessories / Tools for eRam Kit™
1.  Our SuperFast Version™ – Raises the wing 4X faster than standard rams.
2.  The Pin Wrench simplifies removal of the wing  (especially the 997 Turbo).
3.  Dust & Moisture Boots keep electric eRams clean and dry.


eRam Kit™ Options & Accessories:

 
RENNKITTM  Bluetooth Retrofit™ Kit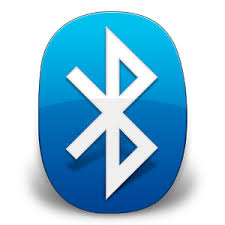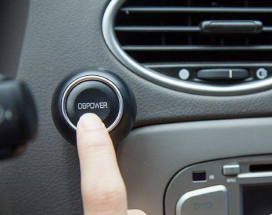 for PORSCHE© 996 / 997 / Boxster / Cayman Models
Permanently installed Bluetooth
Hands free music streaming or phone calls
Charges iPhone or Android phone
NOT an FM modulator that loses signal
Connects to factory head unit (disables CD changer) for true stereo

RENNKIT™ WING EXTENDERS™ for 987 Cayman and 997 Turbo OEM Rams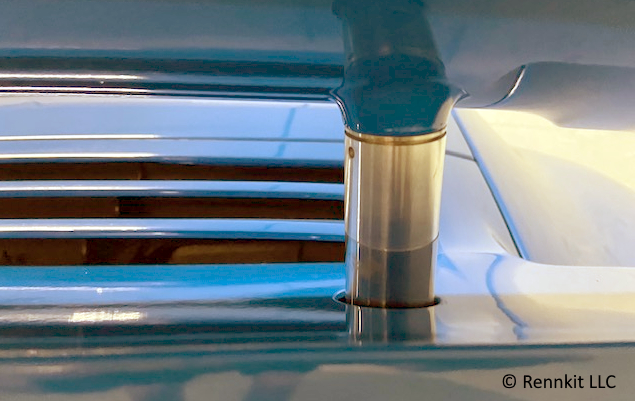 Extend your wing higher!
 
RENNKIT™ Cal*Cool™ EFFECTIVE BRAKE COOLING
Cal*Cool™ Caliper Cooler Kit for 996 Turbo / Carrera 4S or 997 C2S / C4S with retrofit 350 mm Rotors (not PCCB)
A popular upgrade is larger diameter rotors. Easily swap out stock 330 mm rotors to larger 350 mm rotors like the 997 Turbo.  This upgrade preserves the calipers and greatly improves braking action and feel.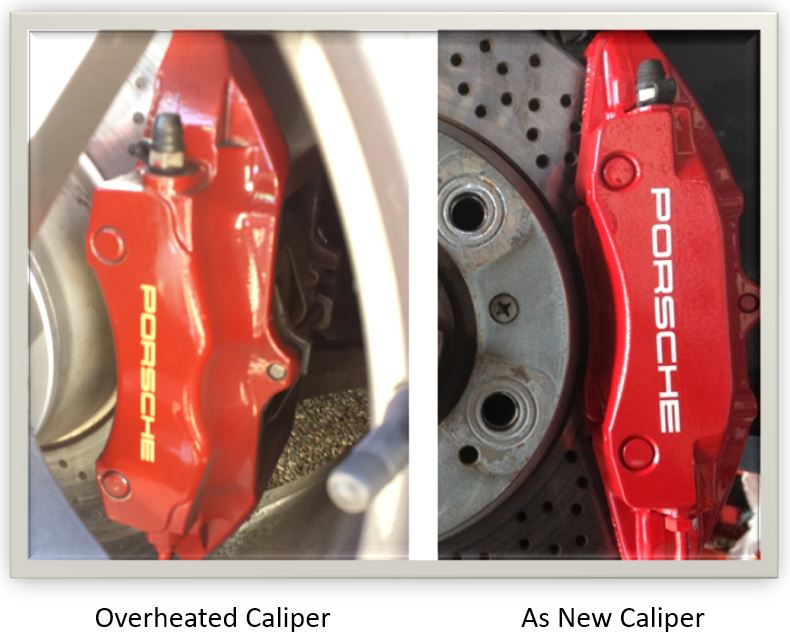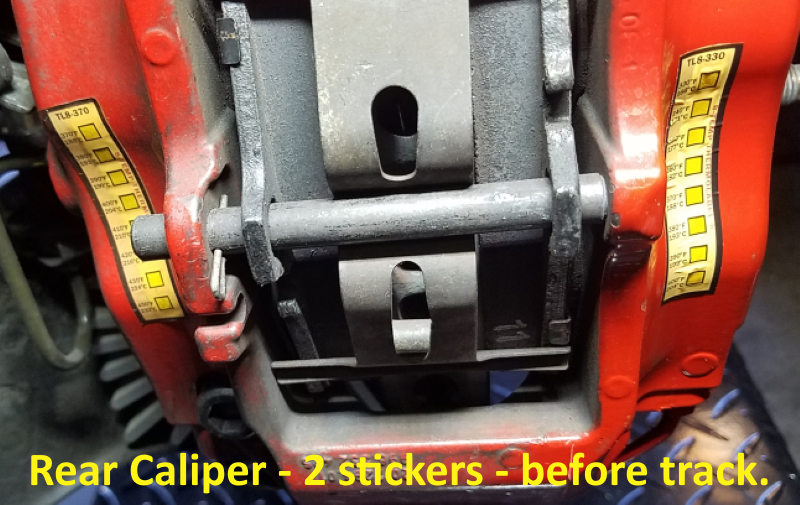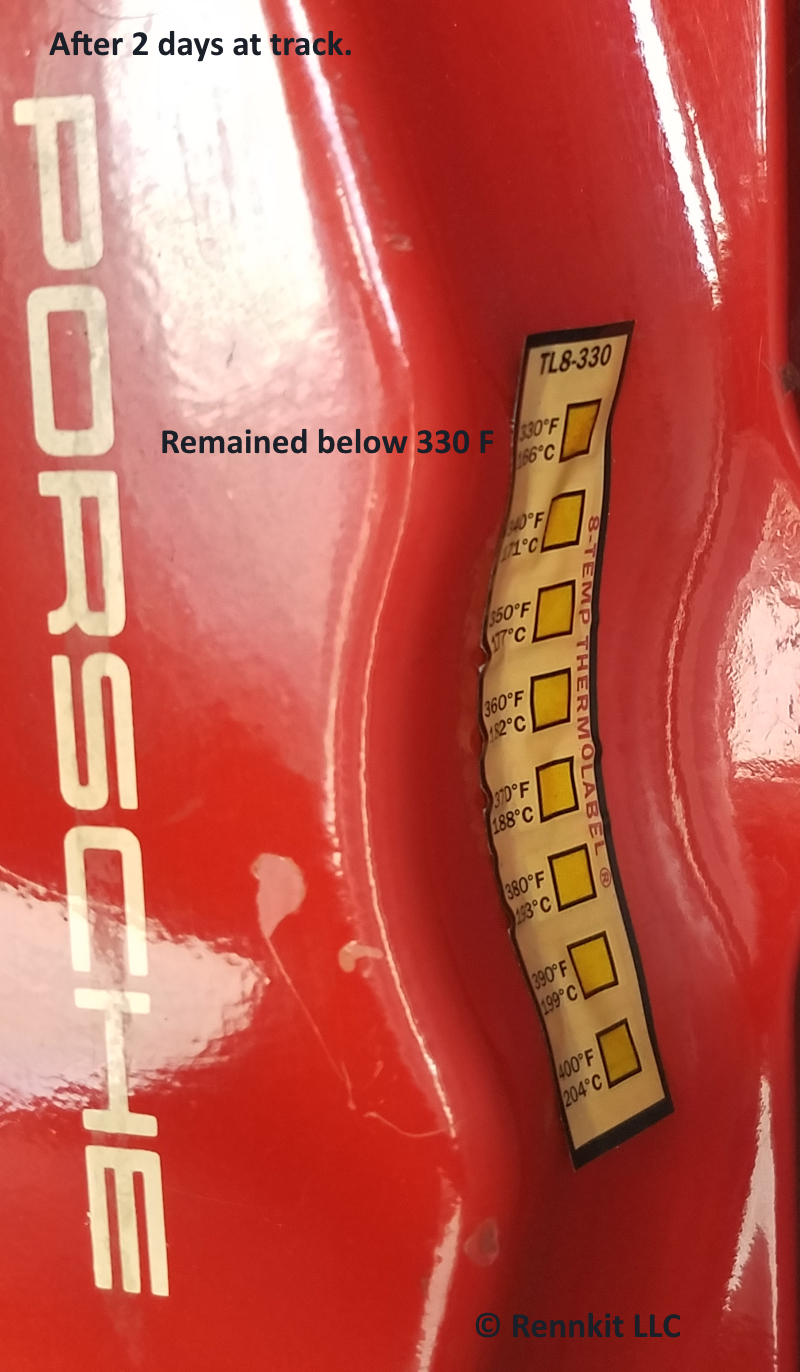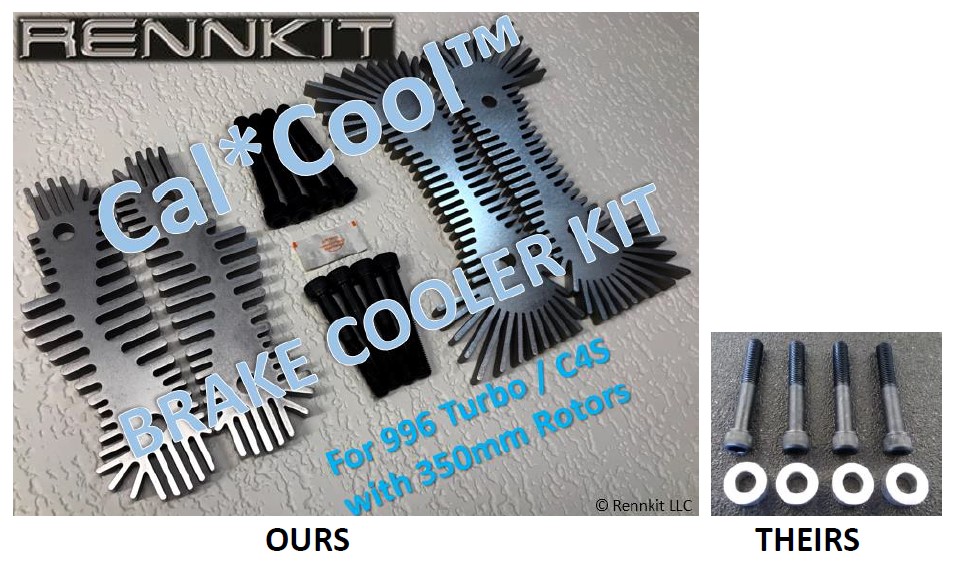 RENNKIT™ MICRO-MODULE DEVICE™
SPOILER WARNING PREVENTION DEVICE for 996 / 997 TURBOs
Our patented MicroModule Device™ is great solution for 996 / 997 TT owners that have a FIXED WING or a wing that is fixed in one position.  The MicroModule Device™ is easily hooked up to the factory wiring and prevents the dreaded Spoiler Warning.  No need to buy a new Porsche® harness.
 
RENNKIT™ HD AIRBOX CLIPS for 996 Turbo
Heavy Duty Airbox Clips are a distinct upgrade when compared with the factory clips – Set of 4.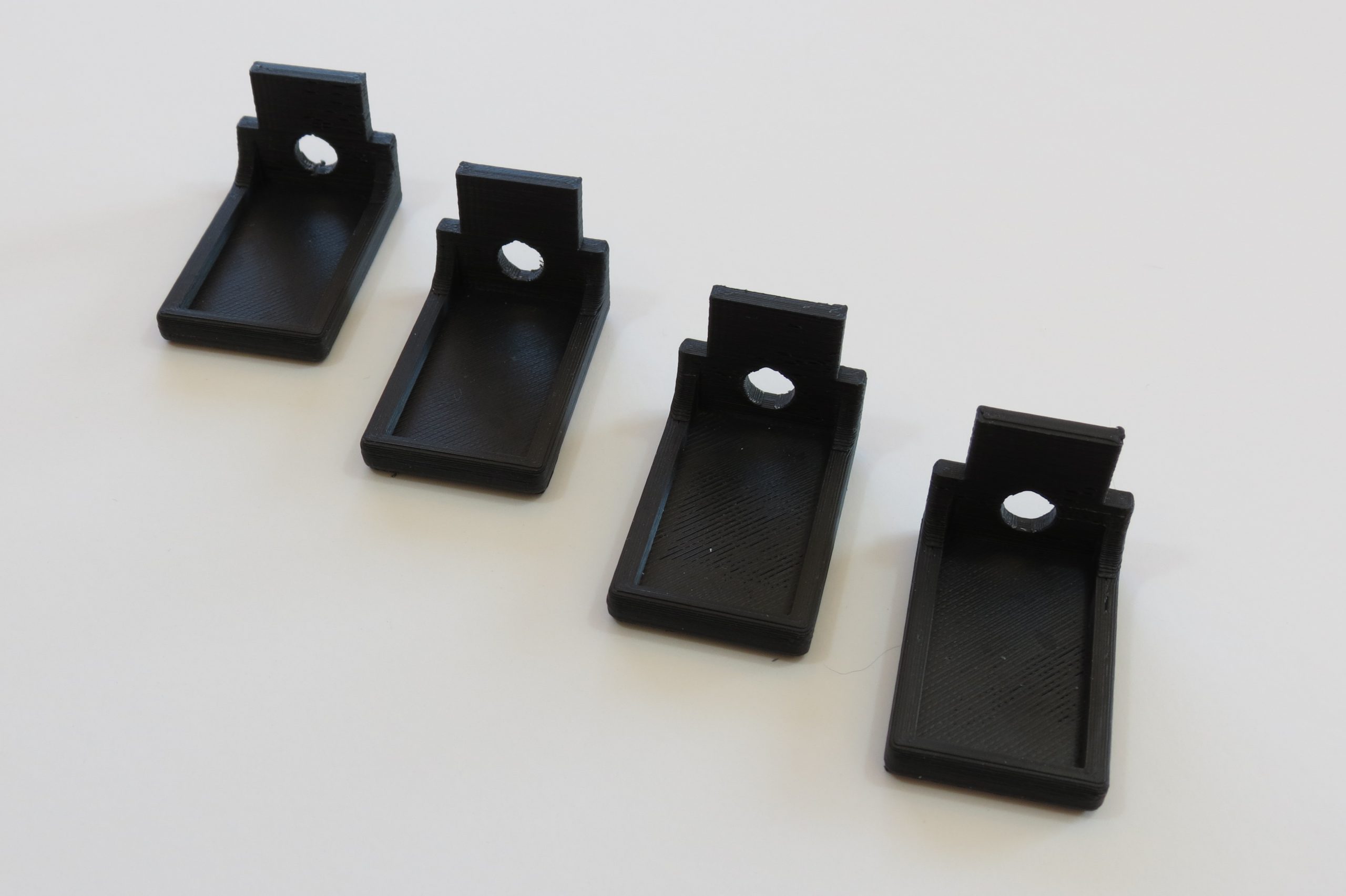 RENNKIT™ PREFERRED INSTALLATION SHOPS
Rennkit™ continues to add to our worldwide network of PREFERRED SHOPS with the experience and expertise to efficiently install an eRam Kit™ or work on your pride and joy.
To see if there is a shop near you:  

Are you an Independent Porsche® Repair Shop? We are always looking for high quality shops to add to our growing network with the expertise to provide and install an eRam Kit™  Please contact us to learn more about our win-win program:

---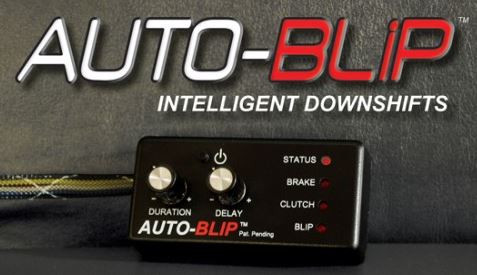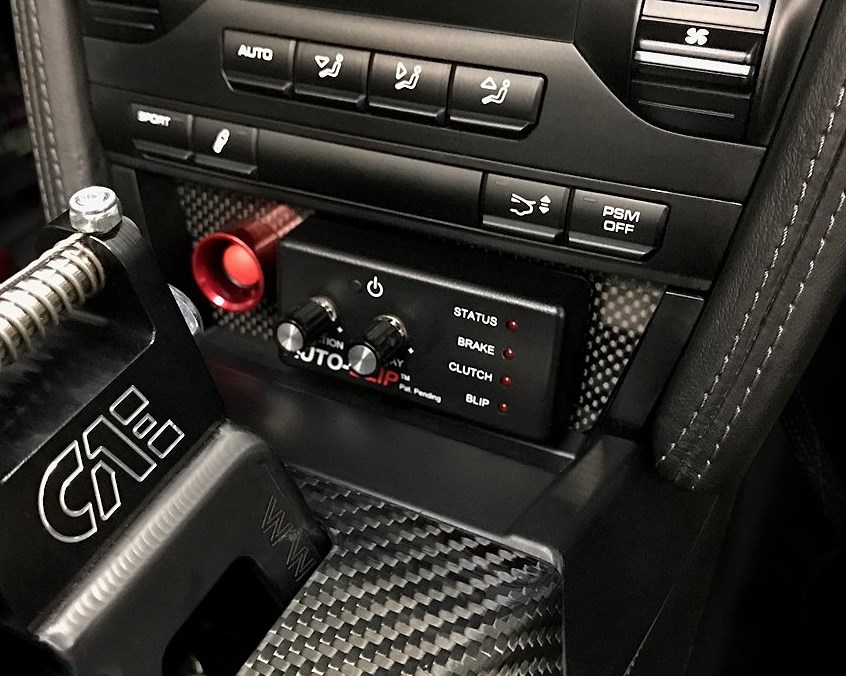 AUTO-BLiP automatically blips the e-throttle when downshifting a manual transmission. The easiest way to improve lap times!
$390
Here is Rennkit customer Brian at Laguna Seca!
Hear AUTO-BLiP in action – Cayman S race car:
997 in Germany:
---

MANUAL GEARBOX AND SHIFTER UPGRADES
SHIFT-RIGHT (996 & 997 Turbos and GT2) – Precise Shifts!


Transmission Mount Inserts (996 & 997 Turbos and GT2) – Reduces movement of the transmission under load.


Classic Shift Knobs (996 / 997 C4S, Turbo and GT2)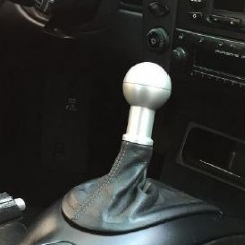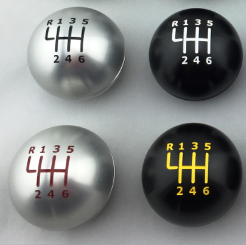 Shifter / HandBrake Riser Kits (996 & 997 Turbos and GT2)


---

RWD CONVERSION, SHIFTER & SUSPENSION UPGRADES
996 Turbo & C4S Rear Wheel Drive Kits – Push the limits – Go to REAR WHEEL DRIVE like the GT2!  Full Conversion Kit or just Front Spindles for front hubs: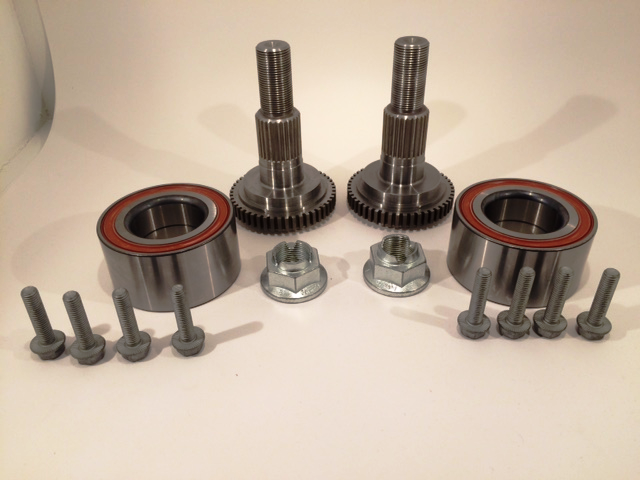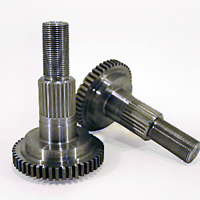 996 Turbo & C4S Adjustable Rear Upper Control Arm Kit – For infinite alignment of the rear wheels, especially on lowered cars – Precise Control and Longer Rear Tire Life: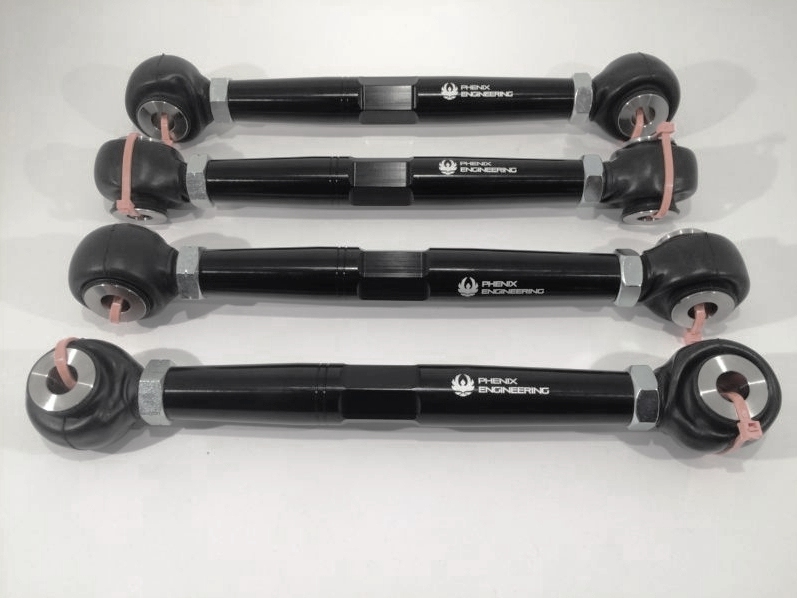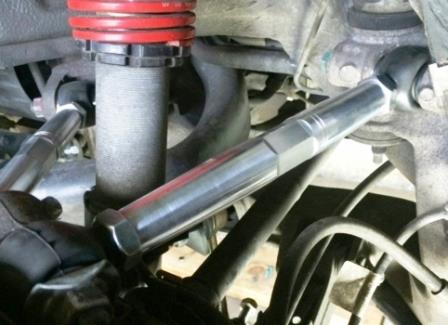 996 Turbo & C4S Lower Control Arm Bushing Kit – Add adjustability and stability to the rear linkage on wide-body 996 cars. Combine with the Upper Control Arm kit for unprecedented adjustability and precision at the back wheels.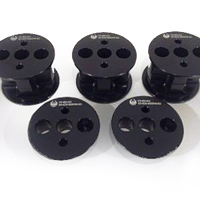 996 Turbo & C4S Billet Shift Bushing Kit – Adds ratchet sure precision to the stock 996 shifter – forget about missed shifts!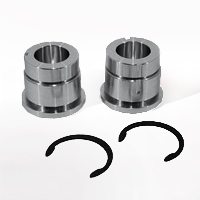 ---

996 & 997 Turbo – LIMITED SLIP DIFFERENTIAL
Limited Slip Differentials for 996, 997.1 and 997.2 Turbos.  The Super Lock LSD is the culmination of four years of research and development leading to a revolutionary LSD design. This translates to quick lap times and repeatable performance.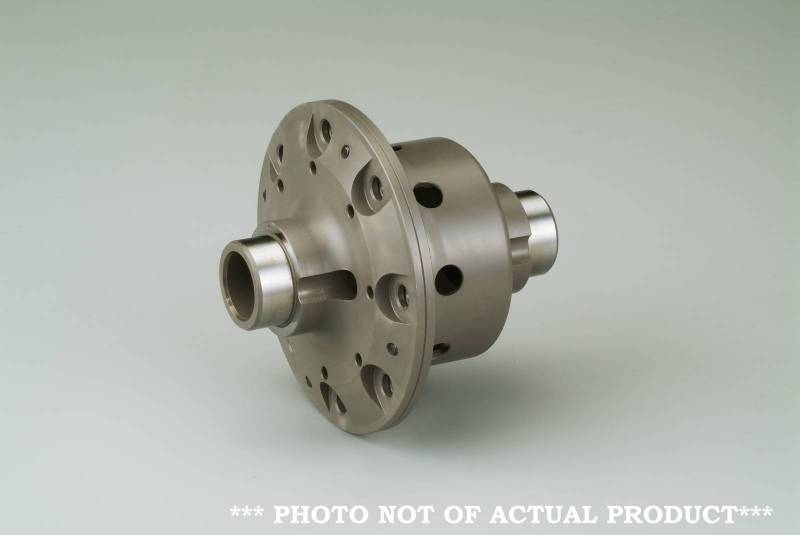 OS Giken LSD Full Synthetic Gear Oil
Specifically formulated to provide maximum performance and smooth operation for the OS Giken Super Lock LSD. SAE Rated at 80W-250.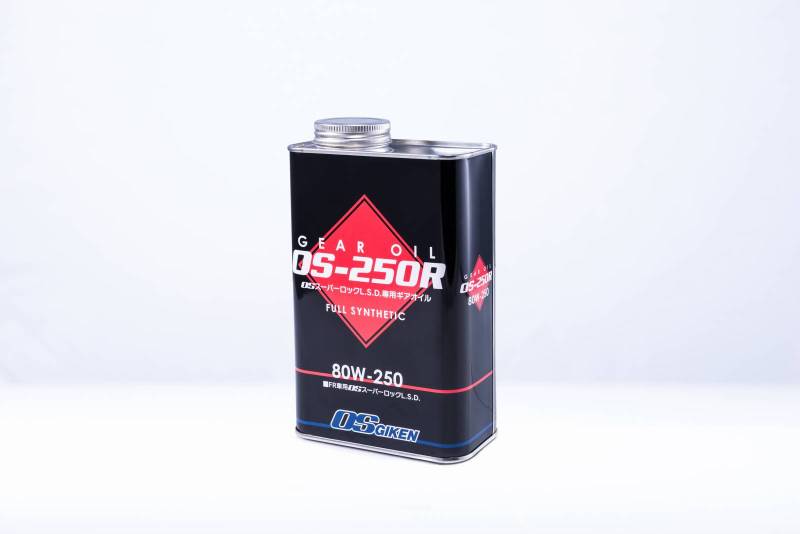 ---
GIRODISC 2-PIECE BRAKE ROTORS
Two-Piece Slotted Rotor – Upgrade to the next level – decreases unsprung weight at each corner with aluminum hats and replaceable iron discs!  Preserve your ultra expensive PCCBs for the next owner!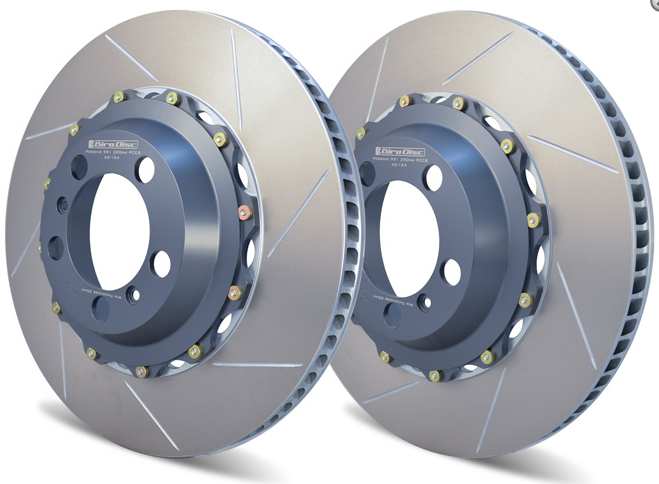 ---
ZUNSPORT PROTECTIVE GRILL KITS

Protect your radiators and keep them debris free!  Beautiful and easy DIY install.
 
---
TAIL-LIGHT FIX 996 Turbo, Carrera 4S and GT2
Broken or cracked 996 Turbo tail-light housings?  The aging housings are now prone to cracking at the high stress points of the attachment screws. Now there is no need to buy a new tail light housing costing $600 or more.  This part slips over the stock tail light flange and uses the original screws for re-attachment.  No cutting or drilling.  Does not interfere with the engine lid – OEM look.  Preserve your tail light housings if not yet cracked!


---
Climate Control Switches & PCM Knobs
Replaces the nasty sticky switches and knobs to refresh your console!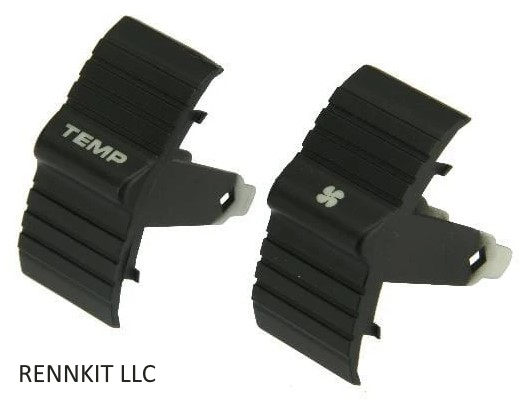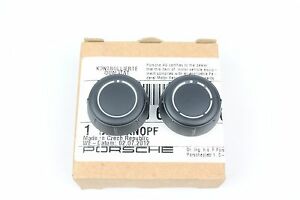 ---
WARRANTY
RENNKIT™ Products ONLY:  No worries, there is a 24 month limited warranty on all RENNKIT™ manufactured items.  Other manufacturers may have different warranty.  Please check with Rennkit.  Details HERE
---
This site is in no way associated with Porsche Cars North America, Inc.
Porsche is a registered trademark of Dr. Ing. h.c. F. Porsche AG.