Rennkit™ is always adding Preferred Shops to easily handle your car's upgrade.
Find one near you:
Rennkit Preferred Shops
---
NEWS
Sept. 2022:  Another new Bluetooth Retrofit product, BTR-3.1 for PCM 3.0/3.1
The BTR-3.1 series is a CarPlay (CP) / Android Auto (AA) interface that will allow you to connect your iPhone / Android phone to the PCM3.0 and PCM3.1 head unit with a visual interface designed by Apple / Google, and many apps installed on your phone can be used in CP / AA.  Click on the picture below to learn more!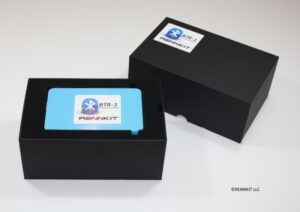 ---
June 2022:  We have added to our lineup of brake components with PFC and Ferodo Brake Pads.  Check our prices, we are competitive!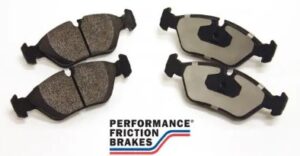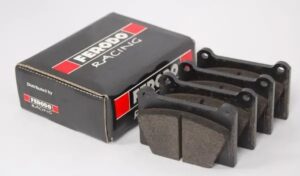 ---
May 2022:  Something new coming for your steering wheel!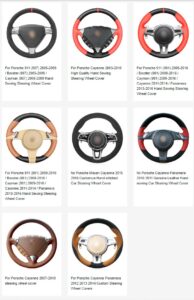 ---
May 2022:  We now offer 996 Turbo and GT2 Side Scoop Dividers: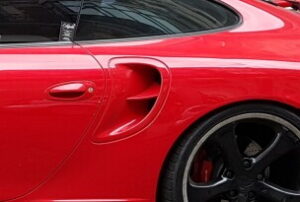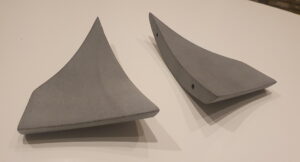 You can find them here:  https://rennkit.com/Exterior
---
Mar. 2022:  Rennkit offers BORDER Coilovers.  click the picture below to learn more!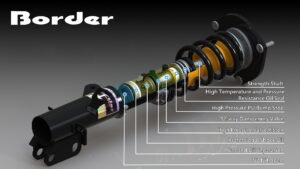 ---
Dec. 2019:  Rennkit introduces Heavy Duty 996 Turbo Airbox Clips  Based on the need for a heavy duty 996 Turbo airbox clip, a more robust design has been created.  NOT AVAILABLE from the dealer.  Click the picture below to learn more: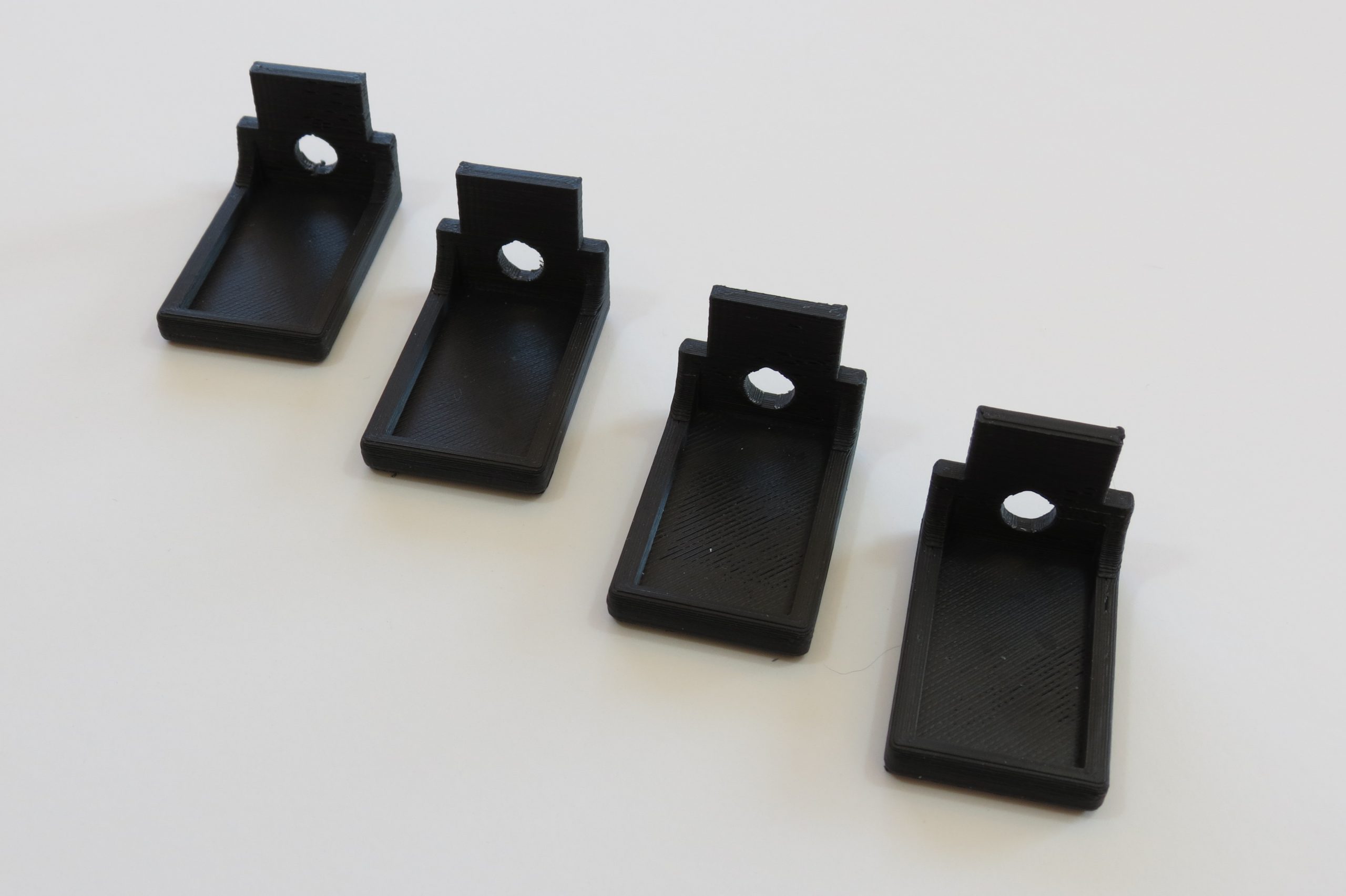 ---
We have another new product!  997 Turbo (Factory Hydraulic System) Wing Extenders!  1″ and 1-1/2″ extenders.  Elevate your wing up higher into less turbulent air for better downforce.  Click the picture for more info: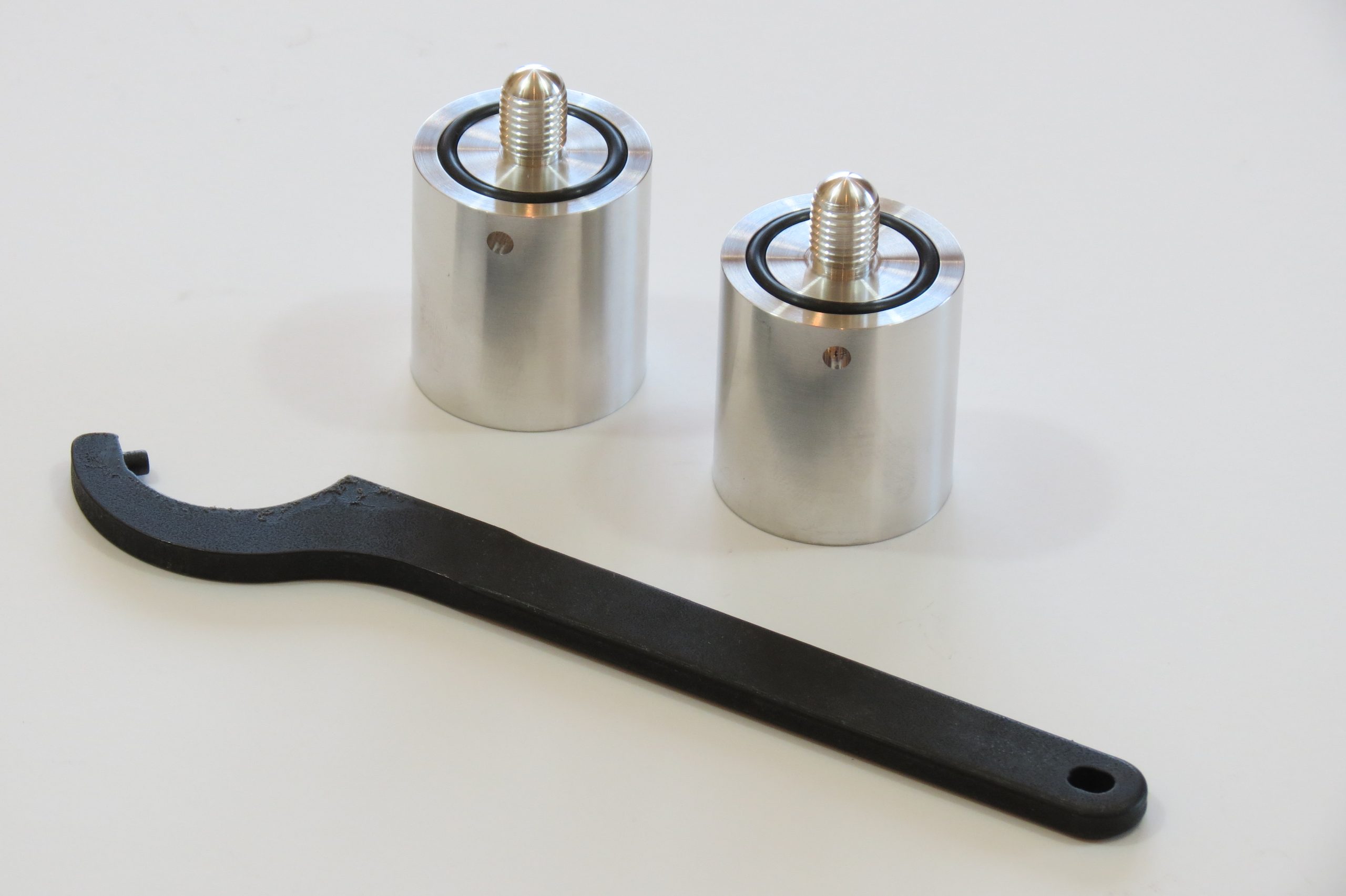 ---
We are the original and have the ONLY U.S. Patent for an electric wing actuation system!

---
Rennkit™ launches Cal*Cool™ bolt on brake cooling.  For 996 Turbo / Carrera 4S or 997 C4S / C2S.  Caliper Coolers for your larger 350 mm rotors are now available!  Dramatically lower caliper temperature – track proven!  You can learn more HERE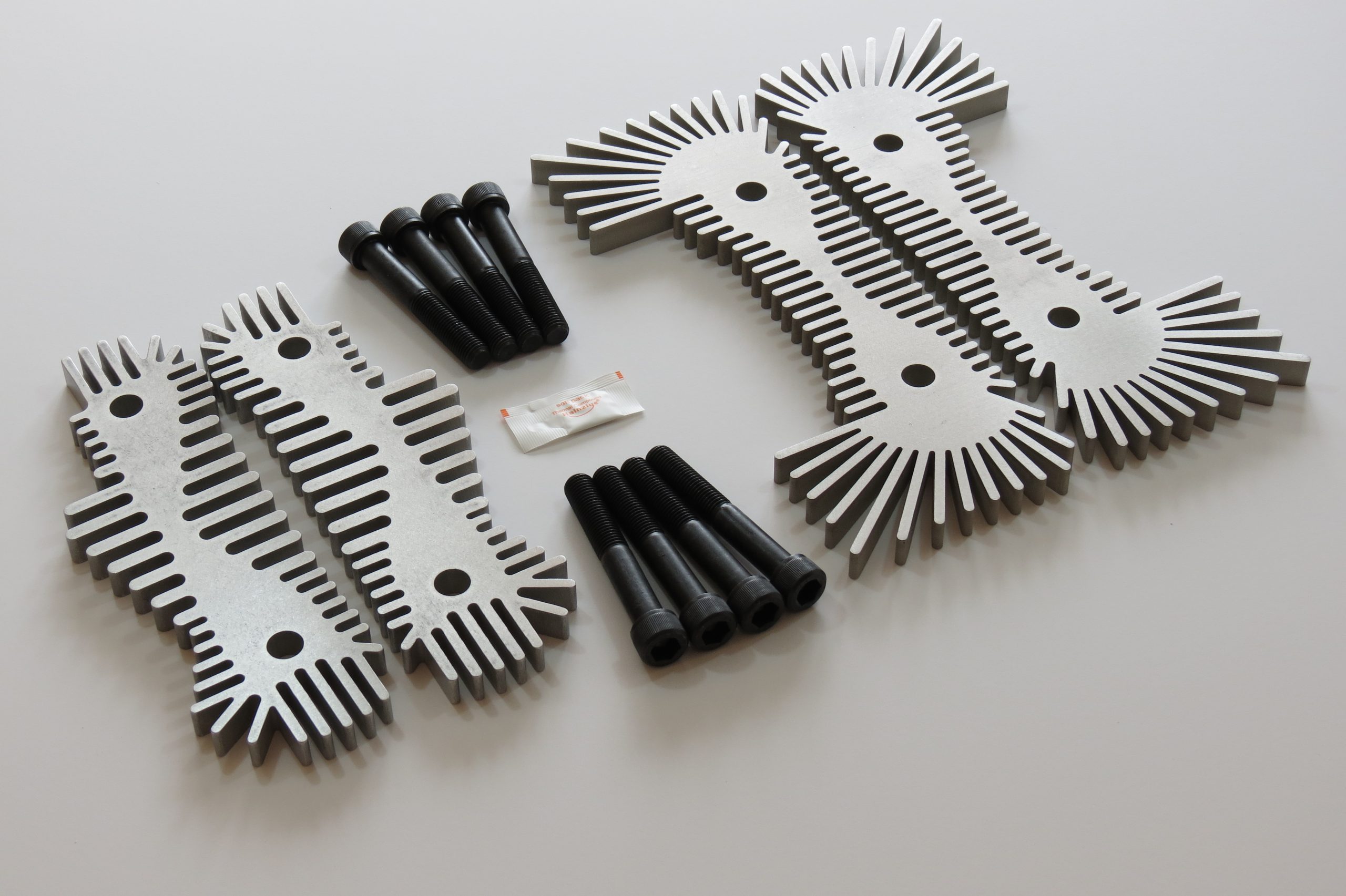 ---
We have replacement fan/temp switches and PCM knobs for the 997 and 987 model series.  Click on the picture below to learn more.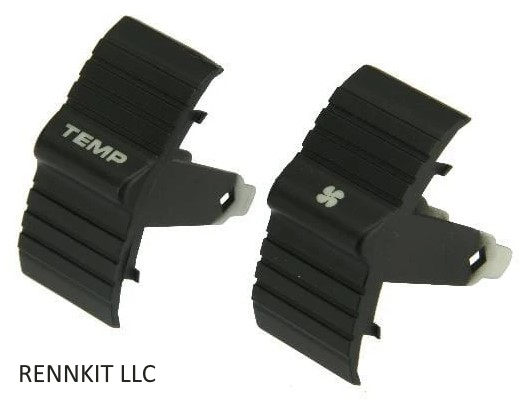 ---
AUTO-BLiP is now in our lineup of performance parts for the all 2001 onward Porsches® with e-Gas and manual transmission.  Automatically blips the throttle at downshift.  Hear it in action in a Cayman S:
More info on the AUTO-BLiP product HERE.
---
RENNKIT is the only company in the world to offer an all-electric Carrera GT wing elevator.  Click the picture below to learn more about our patented Carrera GT eRam Kit™:

---
Need Bluetooth for your factory radio?  We have it!  Our Bluetooth Retrofit Kit™ adds Bluetooth streaming or calling to your factory head unit.  Works on factory radios through 2010.  Click the picture below to learn more…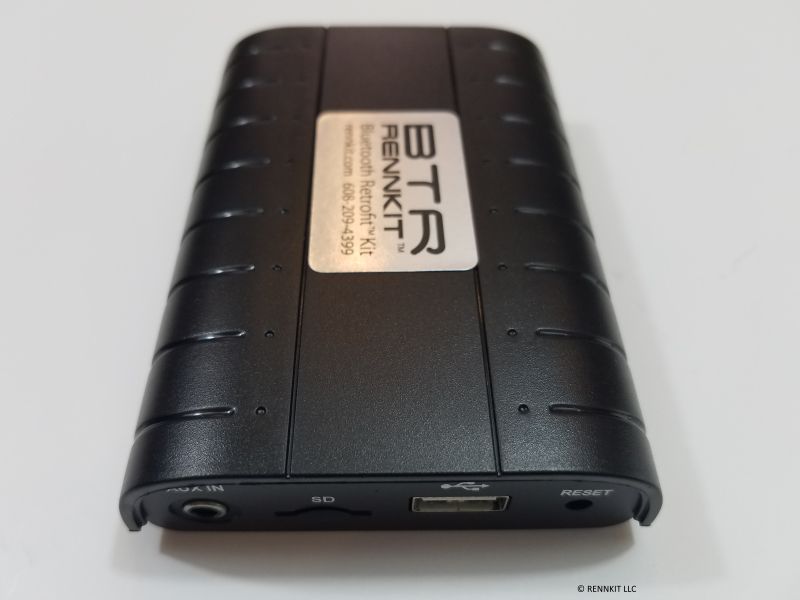 ---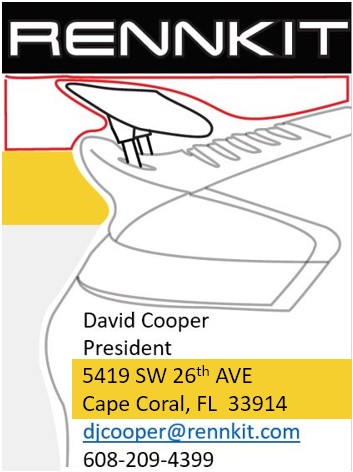 This site is in no way associated with Porsche Cars North America, Inc.
Porsche is a registered trademark of Dr. Ing. h.c. F. Porsche AG.