Rennkit™ is always adding  Preferred Shops to easily handle your car's upgrade installation.
See if there is one near you:
Rennkit Preferred Shops
---
NEWS
Dec. 2019:  Rennkit introduces Heavy Duty 996 Turbo Airbox Clips!  Based on the need for a heavy duty 996 Turbo airbox clip, a more robust design has been created.  They can be found on the Purchase page.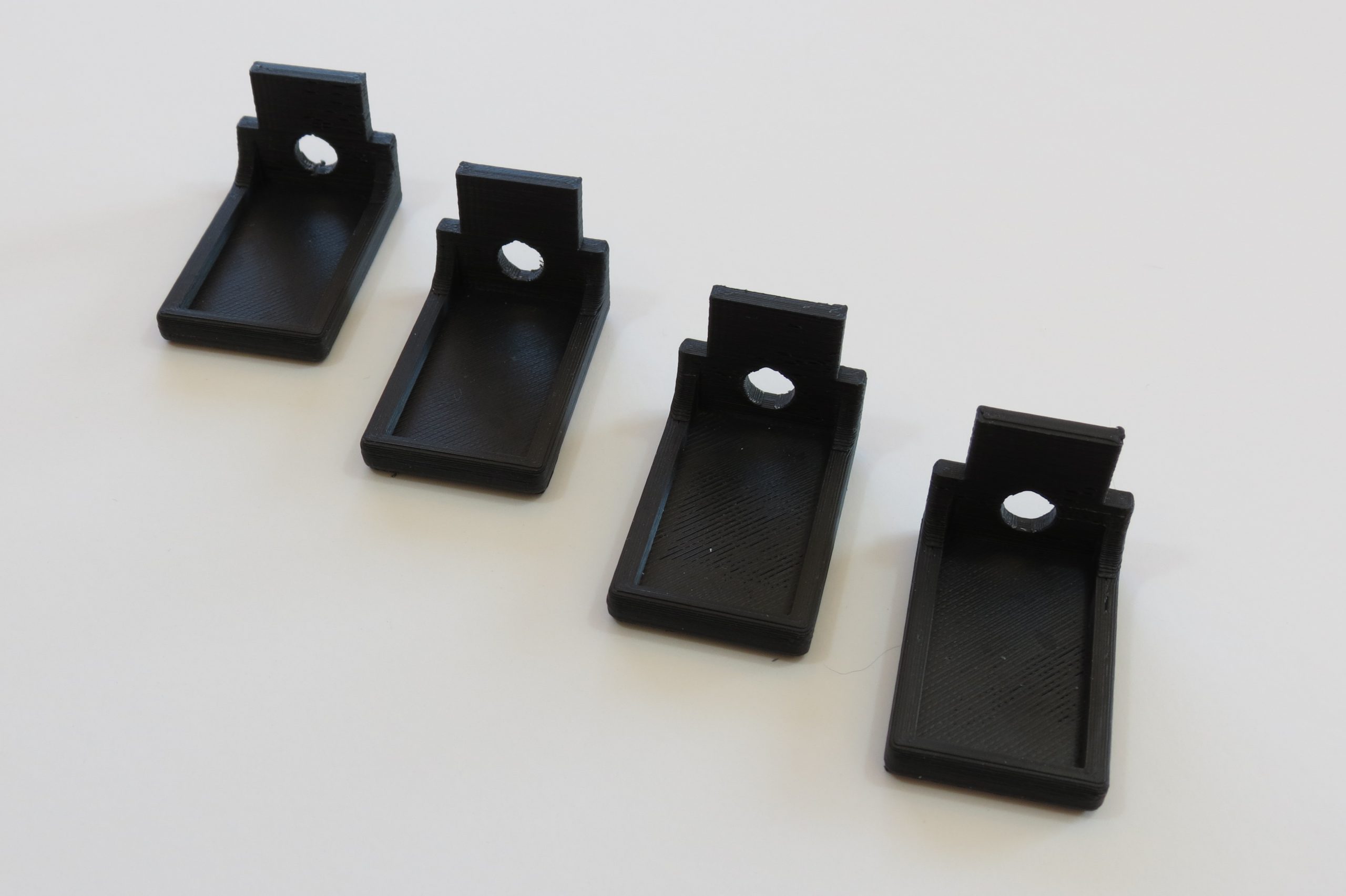 ---
Rennkit has engineered an upgrade to our patented eRam Kit™ in order to reduce "shaft wobble" on 3″, 4″ and 4-3/4″ eRam Kits.  This new part is also available to owners of an eRam Kit that were purchased prior to the upgrade.  Easily installed in 30 minutes.  Click on Contact Us below to get the details!.

---
We have another new product!  997 Turbo (Factory Hydraulic System) Wing Extenders!  1″ and 1-1/2″ extenders.  Elevate your wing up higher into less turbulent air for better downforce.  More info at the bottom of this PAGE
---
We are the original and have the ONLY U.S. Patent for an electric wing actuation system!

---
Rennkit™ Cal*Cool™ bolt on 996 Turbo or Carrera 4S or 997 C4S and C2S.  Caliper Coolers for your larger 350 mm rotors are now available!  Dramatically lowers caliper temperature – track proven!  You can learn all about them HERE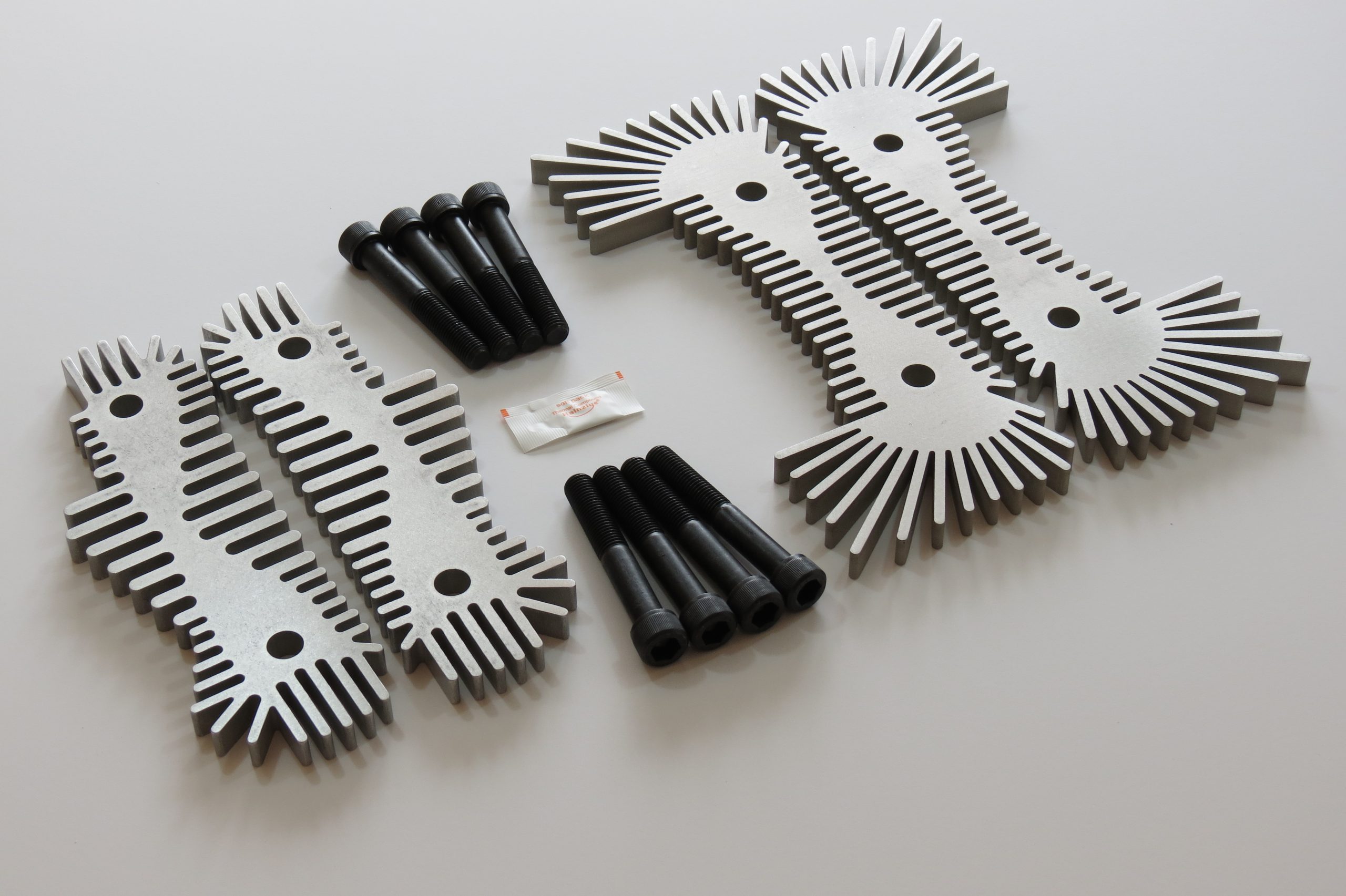 ---
We have replacement fan/temp switches and PCM knobs for the 997 and 987 model series.  Click on the picture below to learn more.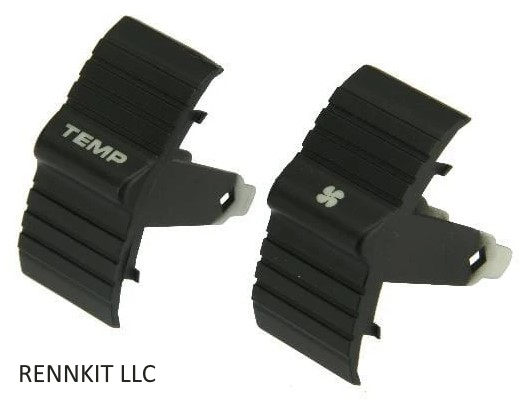 ---
AUTO-BLiP is now in our lineup of performance parts for the all 2001 onward Porsches® with e-Gas and manual transmission.  Automatically blips the throttle at downshift.  Hear it in action in a Cayman S:
More info on the AUTO-BLiP product, click  HERE.
---
We are the only company in the world to offer an all-electric Carrera GT wing elevator.  Click the picture below to learn more about our patented Carrera GT eRam Kit™:

---
---
Need Bluetooth for your factory radio?  We have it!  Our BTR-2 Bluetooth Retrofit Kit™ adds Bluetooth to your factory (non-MOST CAN Bus system) radio.  Works on factory radios through 2002.  Click the picture below to learn more…
---