987 Cayman Models
Wing Extenders™, Engine Mounts, Grill Sets
987 Cayman (& Boxster) Wing Extenders™
Rennkit Wing Extenders™ raise the factory or aftermarket wing an additional 1″ (25.4 mm) for a more aggressive look on the 2006 – 2012 987 Series Cayman (MK-I and MK-II)
Wing Extenders™ help improve down-force.  They integrate with the factory shafts perfectly:  Same satin look – seamless extensions.  All hardware and detailed illustrated installation instructions included.  Also for any aftermarket wing that attaches to the factory shafts!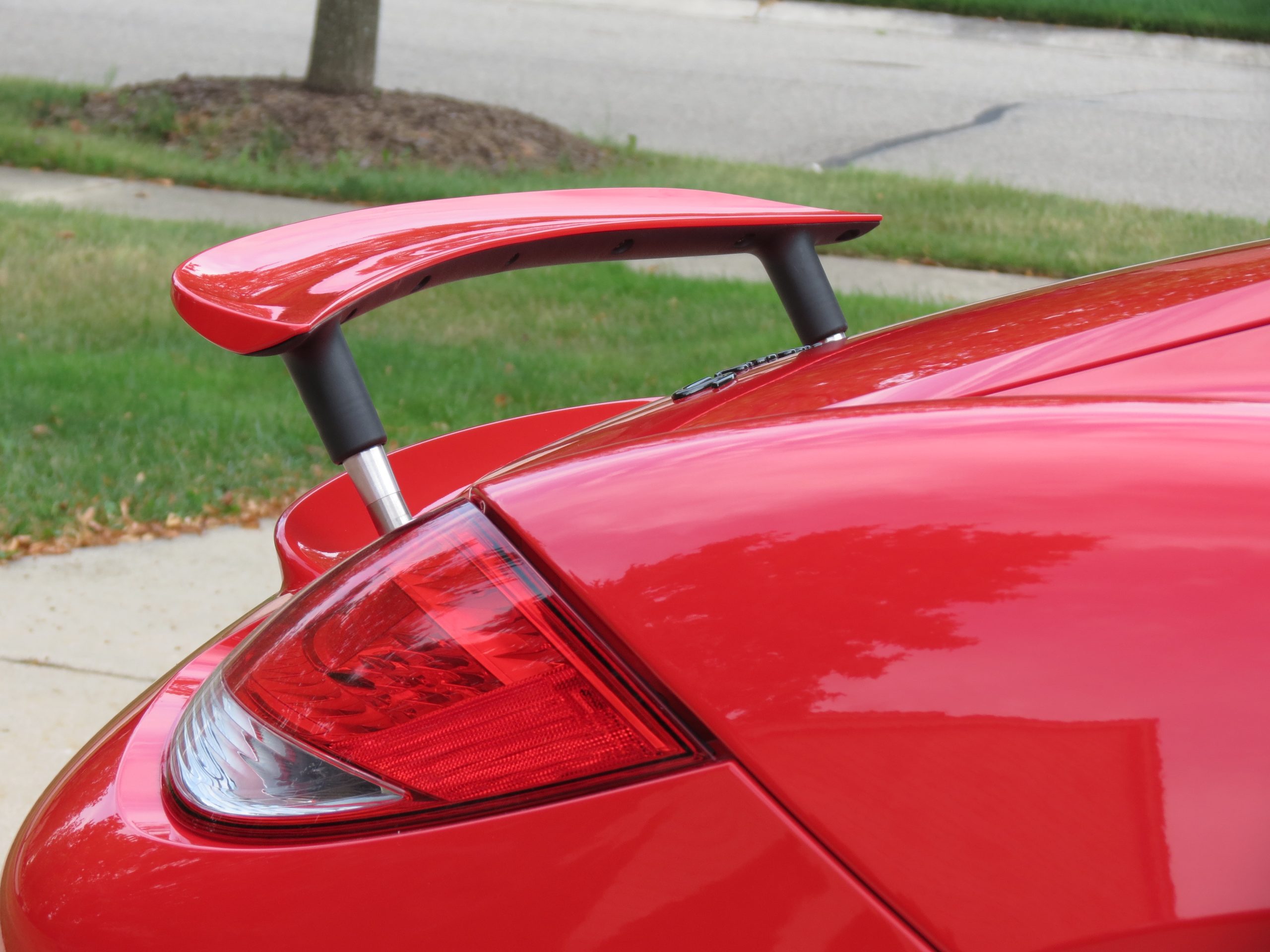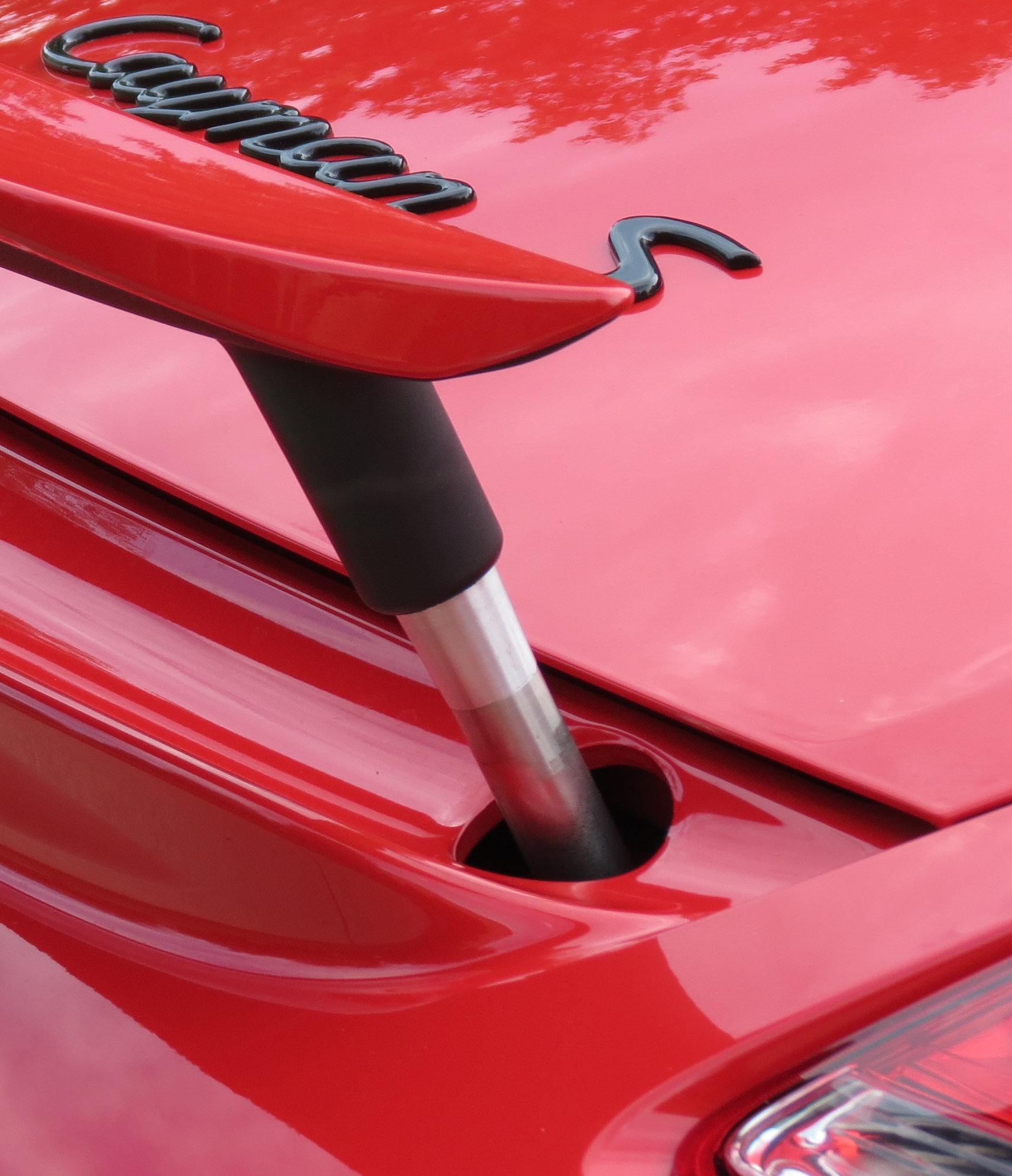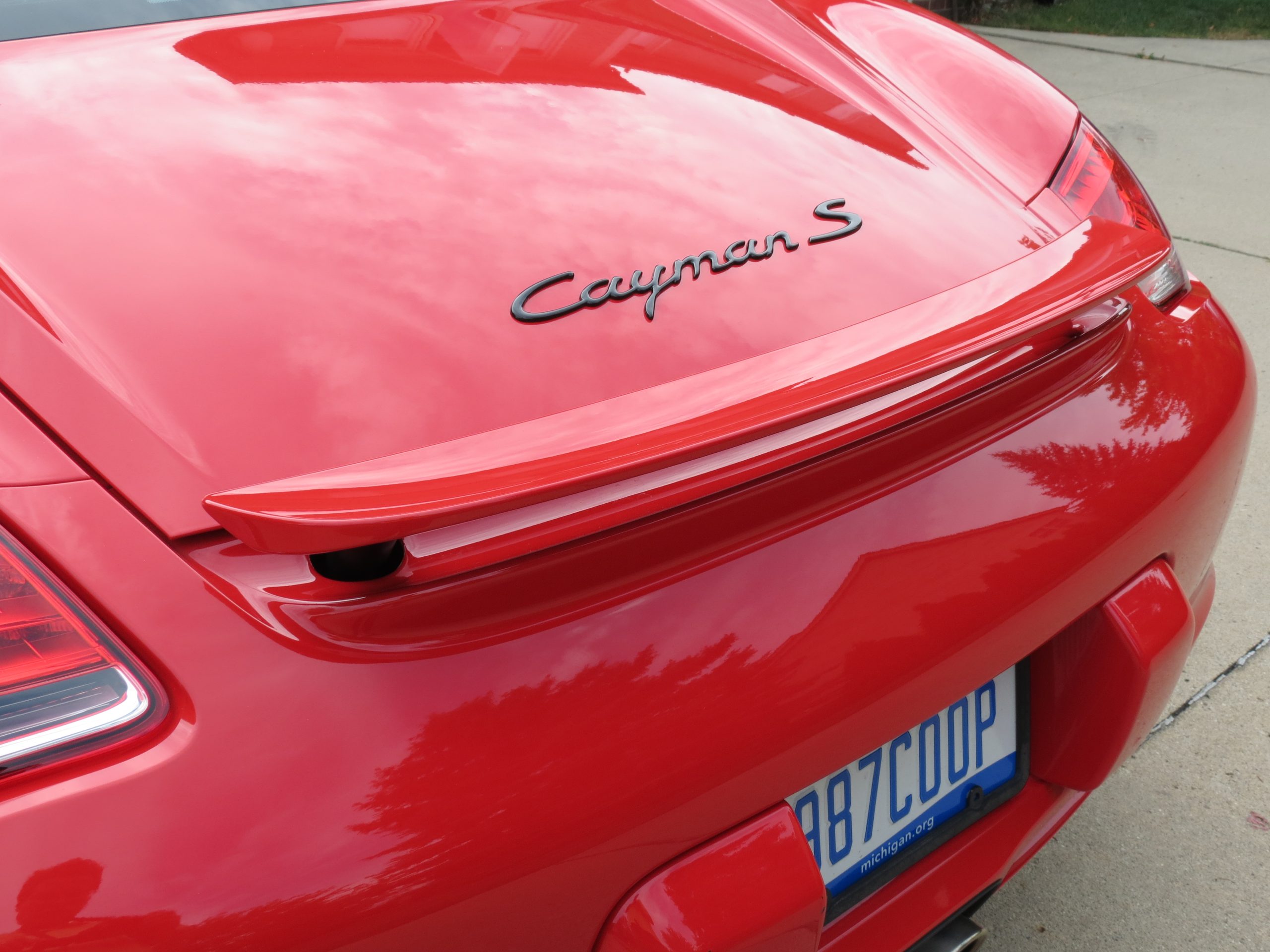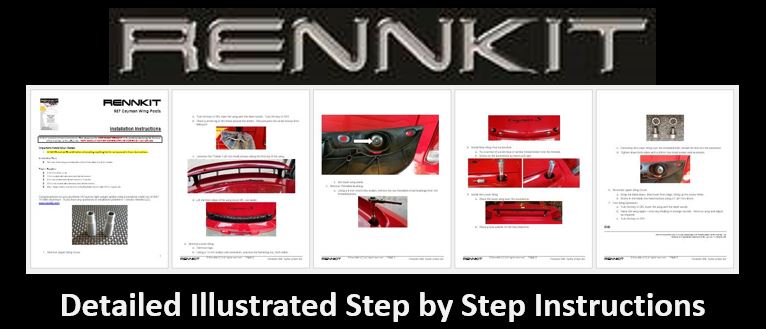 Wing Extenders™ work on a 987 Boxster with Cayman Wing!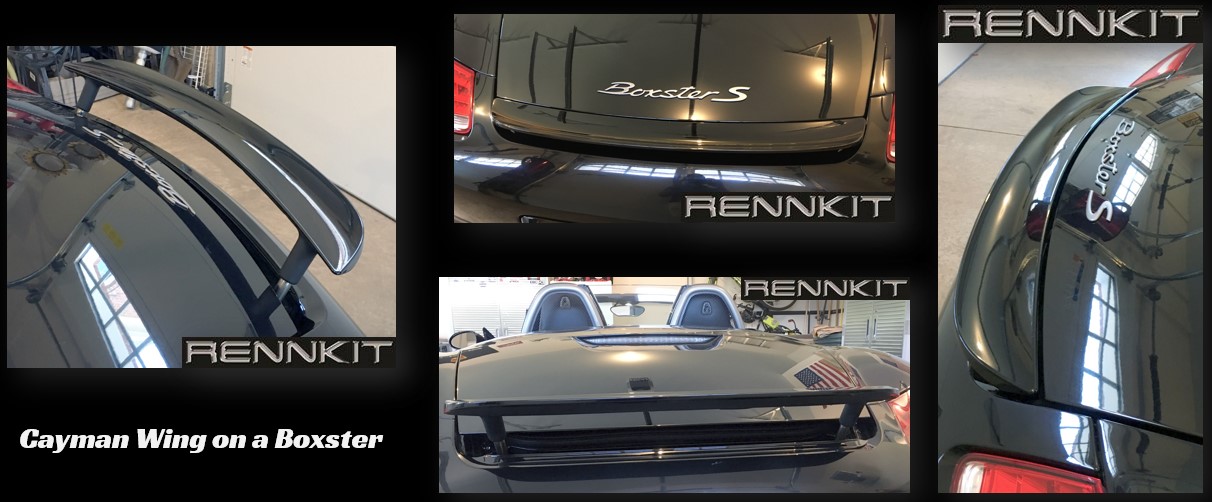 987 Cayman (or Boxster with Cayman Wing) Wing Extenders™
$149.99
---
Cayman & Boxster Engine Mount Upgrade

The OEM engine mount was designed for ride comfort and is prone to sagging and tearing.  Its empty voids allow for excess engine movement, resulting in sloppy handling, numbed responsiveness and imprecise shifting.  We offer the most effective and easy to install solution for the Porsche Boxster and Cayman.  The durable urethane rubber insert slips in place, preventing premature bushing wear and undesirable engine movement, all while transmitting minimal added noise and vibration.